Our ideal partners supply innovative functional food ingredients or science-based, IP‑backed dietary supplement ingredients.
They value professionalism, co-operation, integrity, and transparency in business at all times.
We are committed to sales and service excellence.
We are not a traditional distributor. We like to describe ourselves as a professional sales and marketing organization first-and-foremost, with warehousing and distribution capabilities. We do the heavy lifting in North America so our supplier partners can focus their finite resources on higher-priority markets.
We take responsibility for: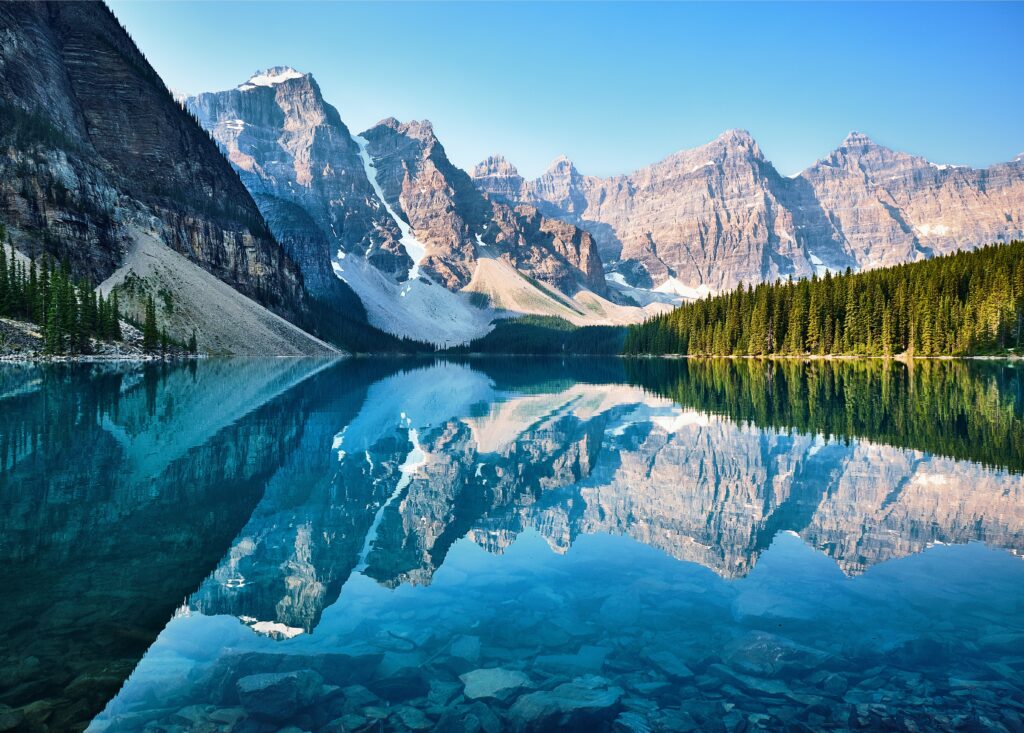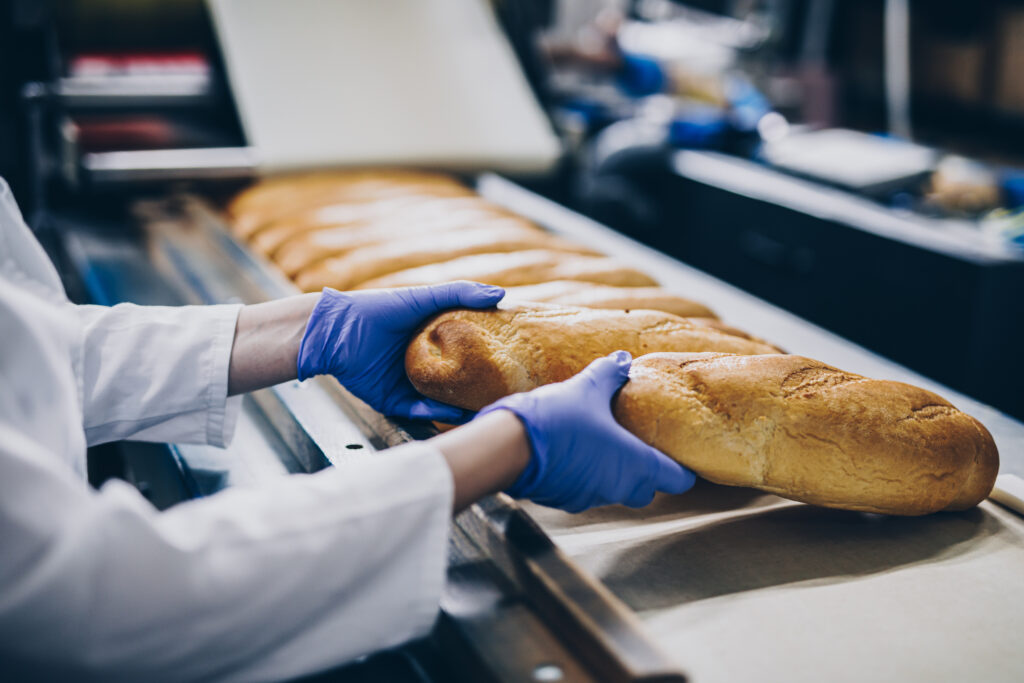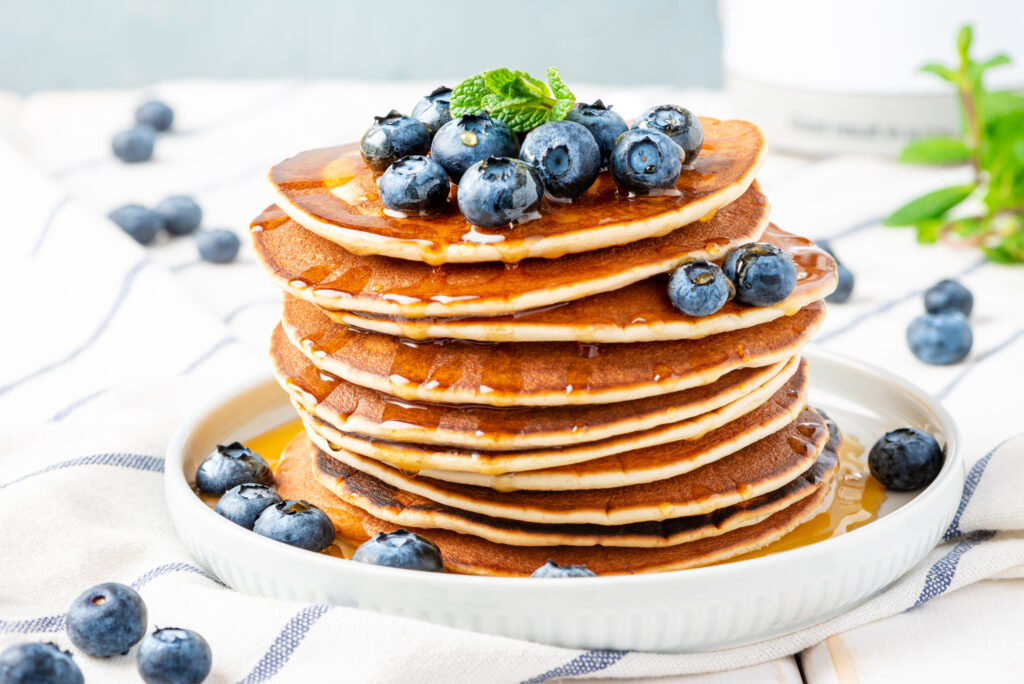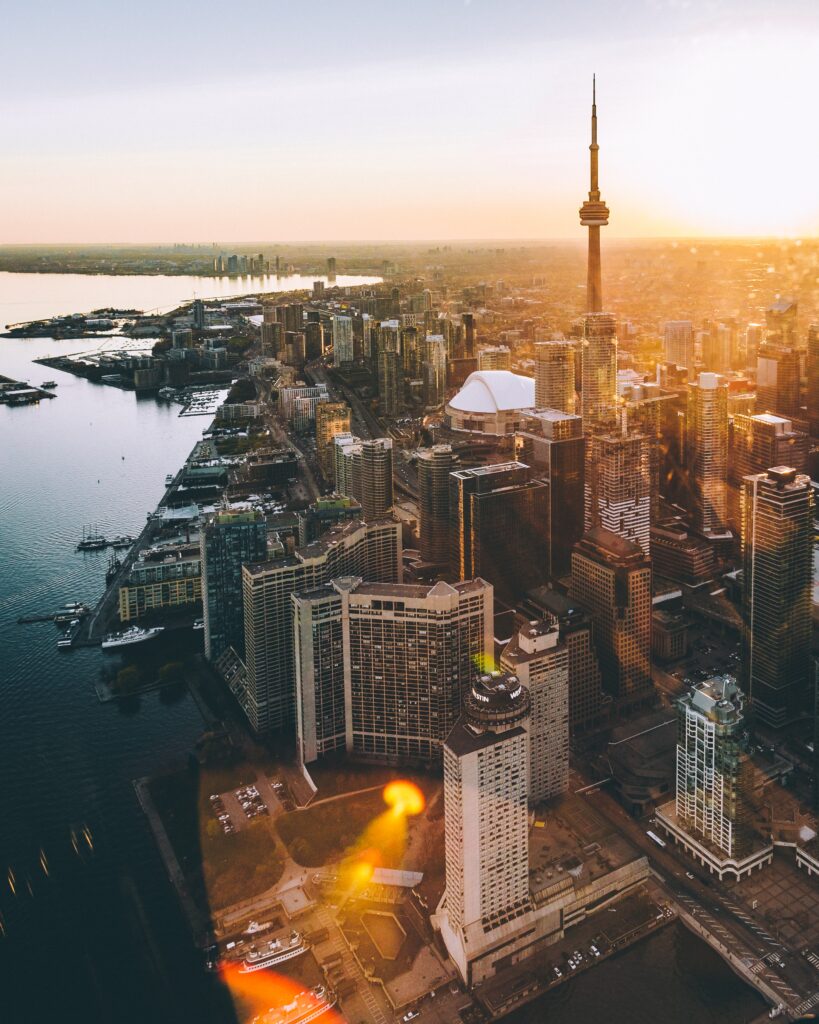 A highly lucrative market
The Canadian market is unique, with its own consumer preferences, government regulations, and other market considerations.
The Canadian market also demands intense focus, commitment and discipline, not to mention strong relationships at the decision-making level with buying prospects.
Organizations looking to maximize their commercial outcomes in Canada partner with us for these very reasons. We have an intimate understanding of the key factors for success in Canada, born out of many years operating in the food, beverage and natural health products industry.
Our relationships with decision-makers and influencers at Canada's leading food, beverage and natural health product manufacturers enable us to shorten the sales cycles and get products to market quicker.
Simply put, we deliver exceptional results for our supplier partners.
We proudly serve the U.S. market with science-based functional and nutritional raw material solutions.
We are actively looking to align ourselves with suppliers of clean-label functional food ingredients as well as innovative science-based nutraceutical ingredients, who are looking for reliable and hard-working distributor partners in the U.S. market. At present, our core markets are:
Are you planning to launch your specialty ingredient in Canada or the U.S. ?
Have you already entered the space but are not getting the results you expect?
Contact us to learn more about how we can work together.