We are privileged to serve many of North America's finest food, beverage, dietary supplement and cosmetics companies. 
Our clients are mid-sized and large manufacturers of food, beverage, and dietary supplements.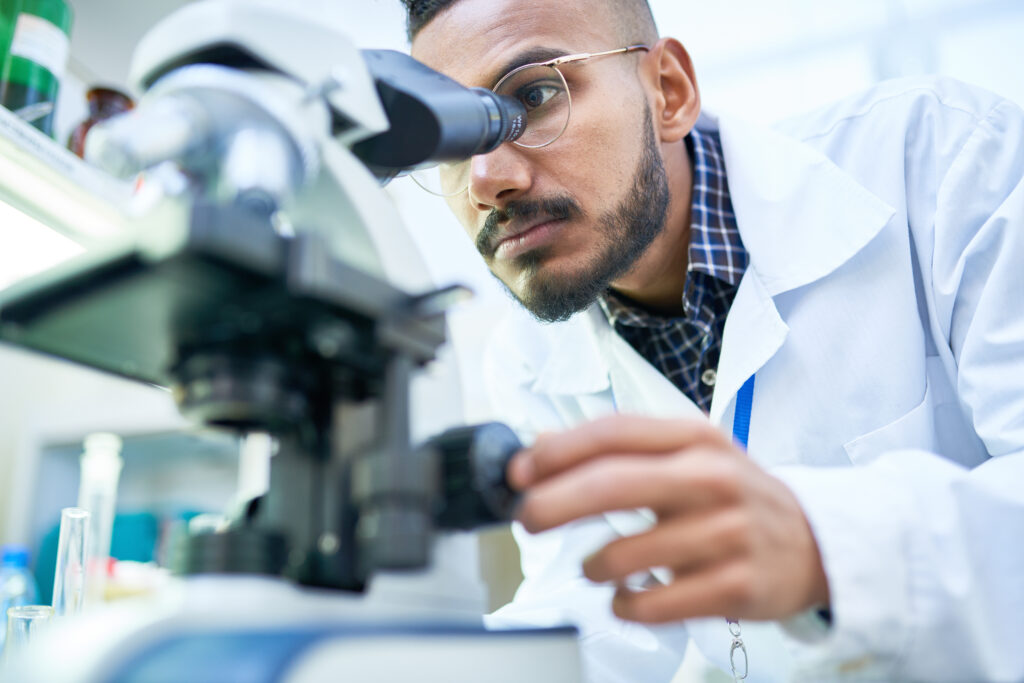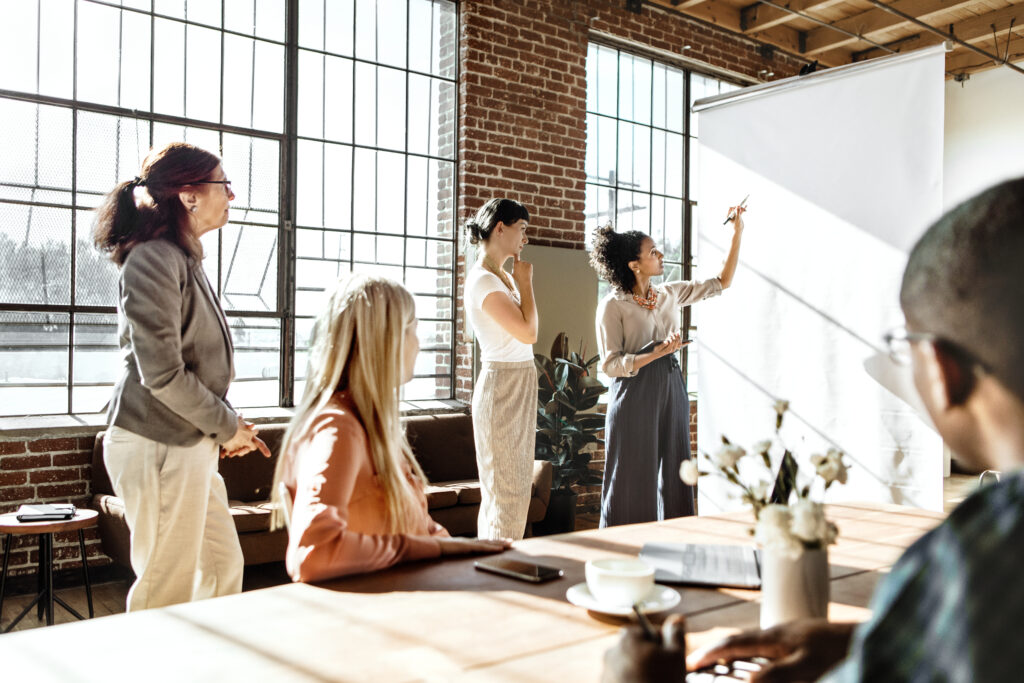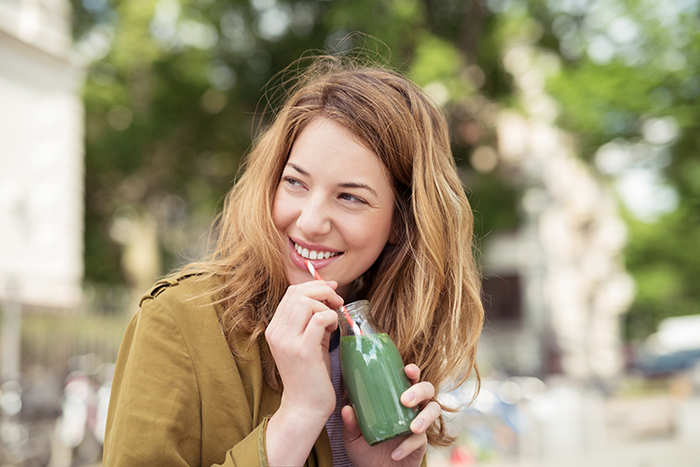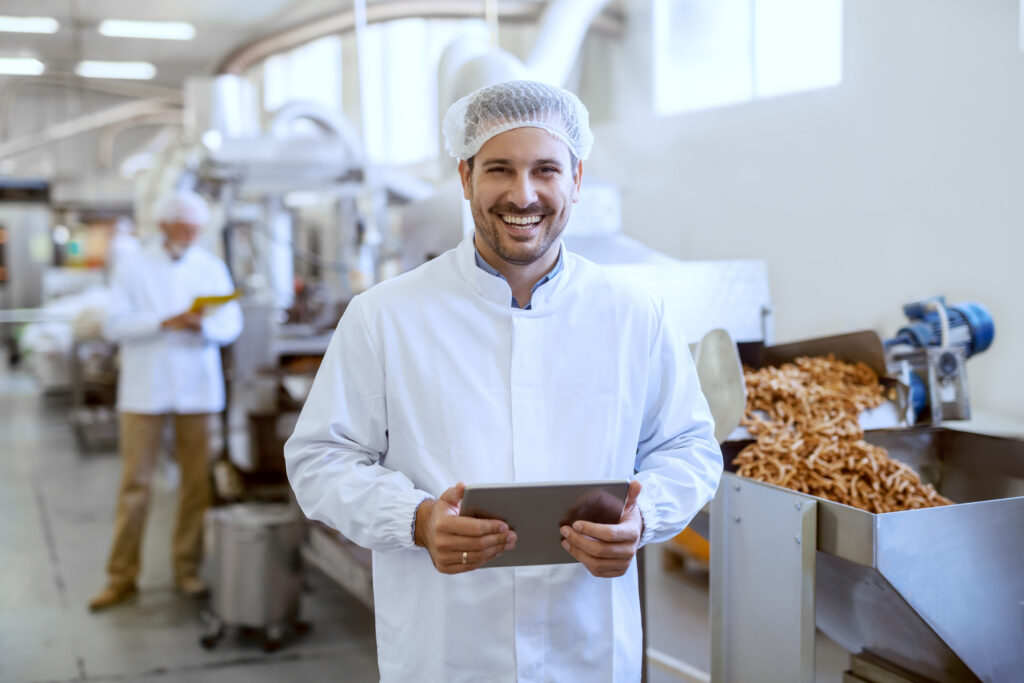 Innovation is the lifeblood of the food and natural products industry.
We pride ourselves on being an important resource for Marketing, Product Development and R&D departments at progressive food and natural health product organizations. 
Understanding these markets is one element that differentiates us from others. Whether you are looking to extend product shelf life, eliminate allergen-based ingredients from your formula, create exciting new flavours and visual experiences to tempt your customers, or develop an exciting new natural health product backed by gold-standard clinical evidence, we're here to assist you every step of the way.
Our team of professionals is committed to excellence in service and support, and we look forward to earning the opportunity to win your trust, and demonstrating the lasting value on which we have built our reputation.
You reap the benefits of our strategic alignment with some of the world's finest and most innovative ingredient manufacturers.
Access to unique raw materials that create exciting product development opportunities and offer solutions to complex formulation challenges.
Competitive pricing that makes possible affordable end-products which meet consumer needs for taste quality, convenience and nutrition.
Superior technical assistance and applications support, allowing you to get more from your R&D and NPD functions.
The comfort of knowing that we are there to help you every step of the way!