Empowering Health Through Ingredient Science & Innovation
We offer truly innovative functional, nutritional and therapeutic bulk raw materials. We support product developers in their efforts to design evidence-based food, beverage and dietary supplement consumer products.
Clean-Label
Performance
Nutrition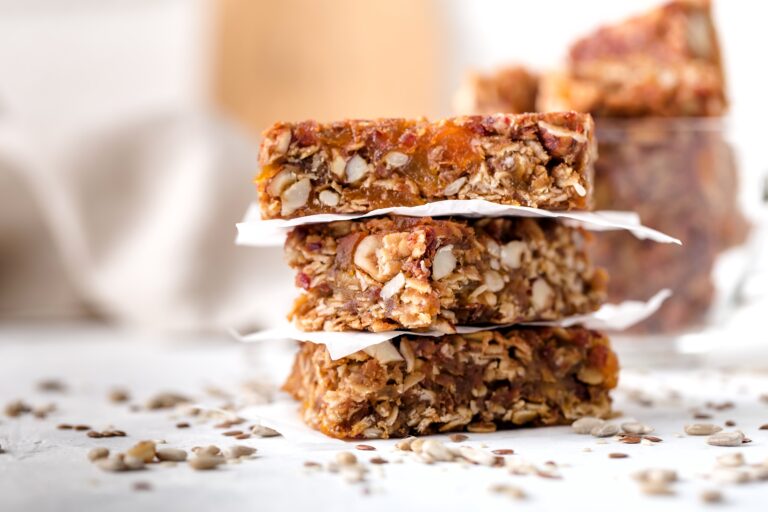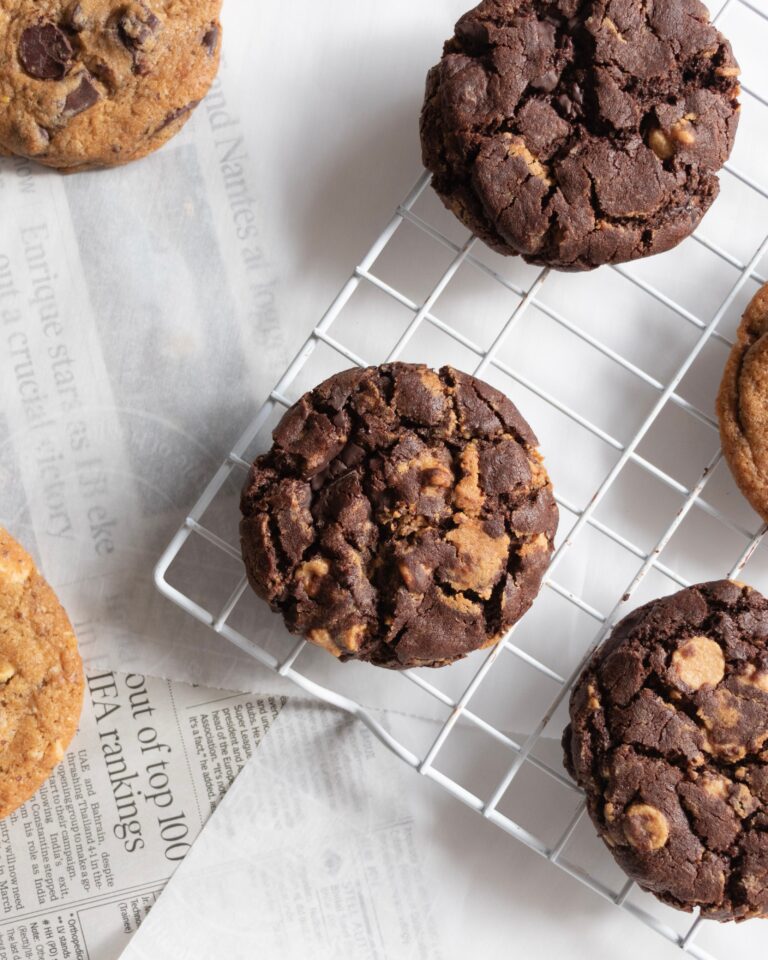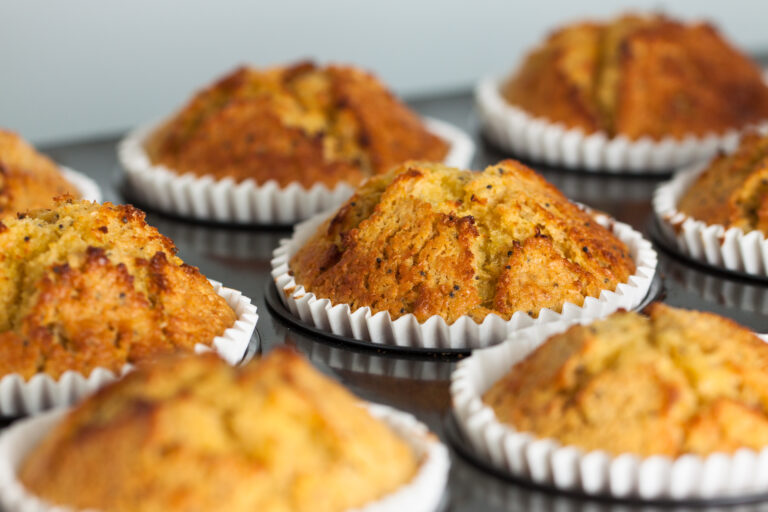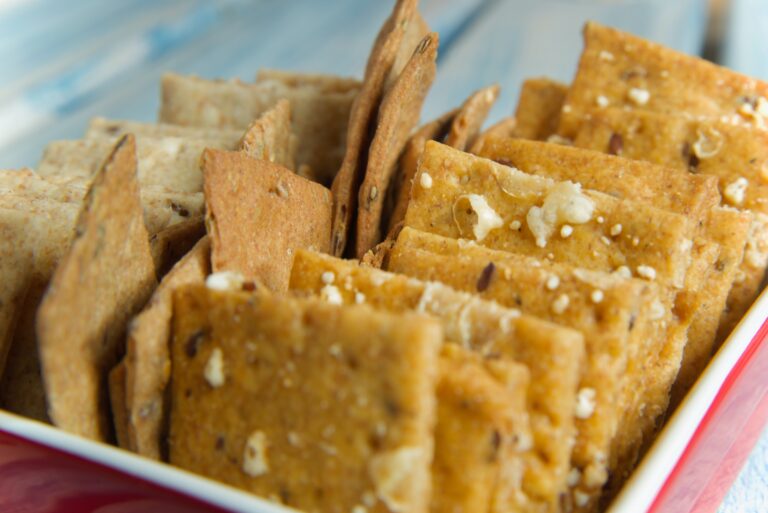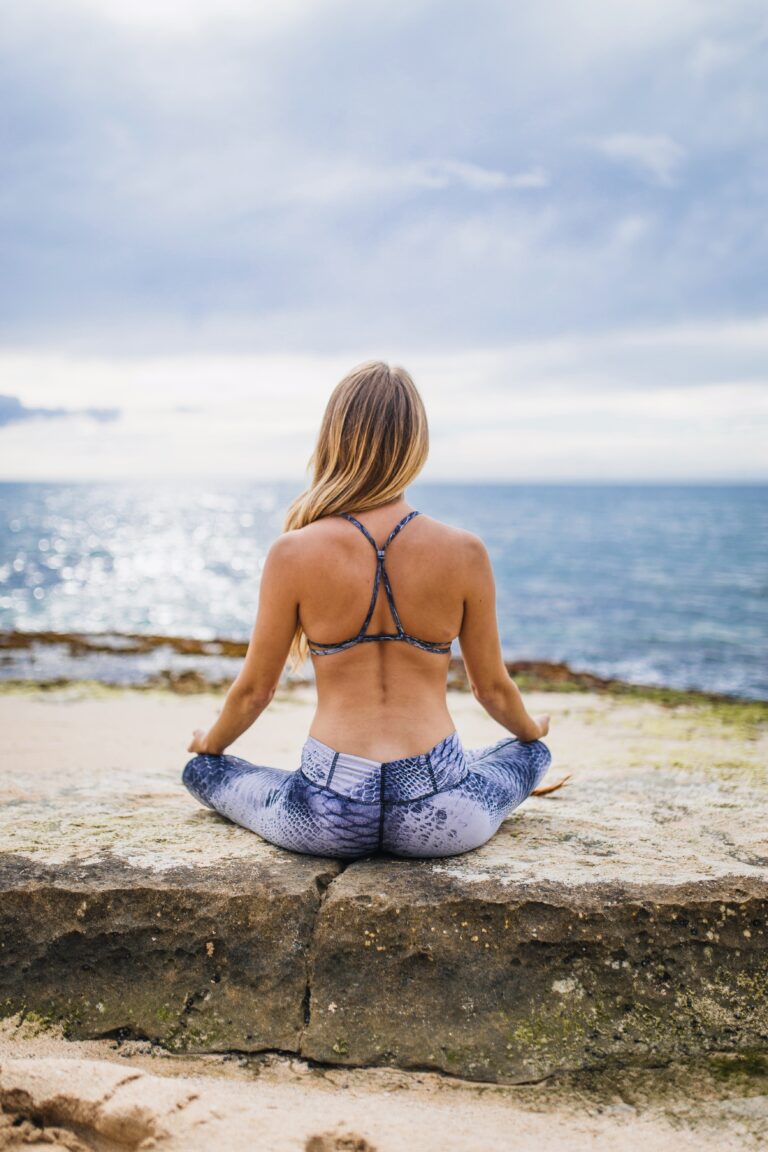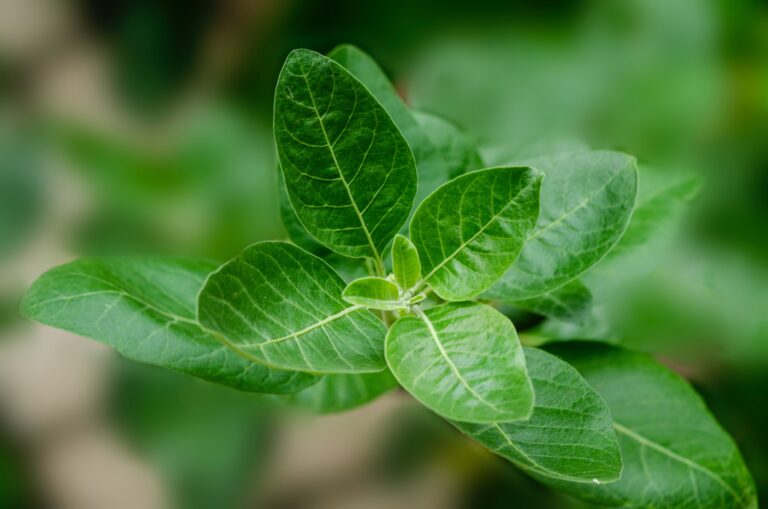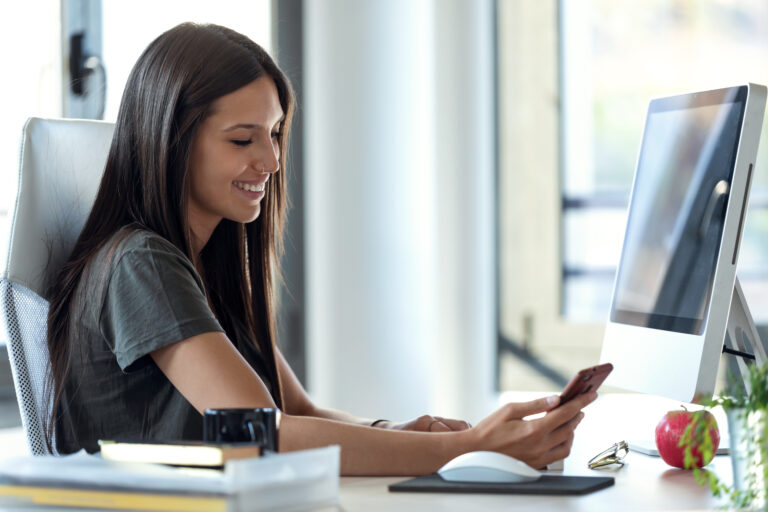 Science-Based Nutraceuticals
Learn more about how we partner with our clients and suppliers.